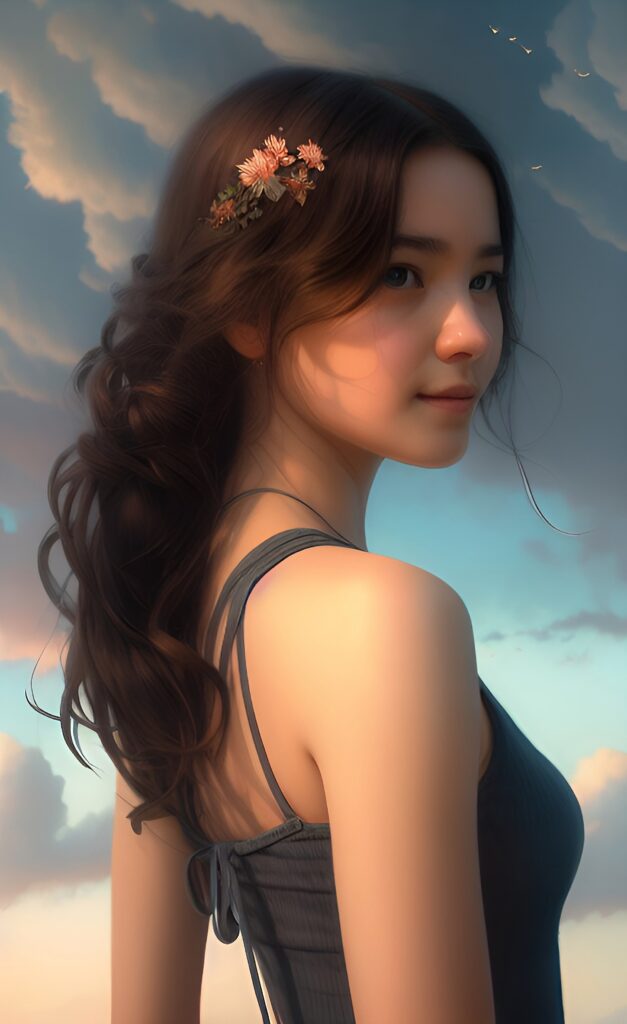 Birthday
Today
is your birthday.
Enveloped in the grey distance
that separates us,
I can't even give you a flower.
Instead, across this stretch
of space and time,
I will send you a smile,
a sunrise,
and a symphony of clouds
dancing playfully
in a little wisper
streaming from my heart.
Thank you,
for always being there,
always shining
for me!
誕生日
今日は
君の誕生日。
灰色の距離に包まれながら
私たちを隔てるもの、
花もあげられない。
代わりに、この空間と時間を超えて
私から、笑顔、日の出、雲の交響曲を
あなたに届けます。
それらは、私の心から流れる
小さなささやきです。
いつも私のそばにいて、
輝き続けてくれてありがとう!
Zi de naștere
Astăzi
este ziua ta de naștere.
Învăluit în distanța cenușie
care ne separă,
nu pot să-ți dăruiesc nici măcar o floare.
În schimb, peste această întindere
de spațiu și timp,
îți voi trimite un zâmbet,
un răsărit de soare
și o simfonie de nori
dansând jucăuș
într-o mică șoaptă
ce curge din inima mea.
Mulțumesc,
pentru că ești mereu acolo,
mereu strălucind
pentru mine!